Usewise is custom solution platform designed by Miadria Group. It is a multi-cloud platform that helps companies move to the cloud easily and seamlessly.

Before digging deeper in its core, let us first tell you more about the team who created it.
Cloud Broker & Business IT Consulting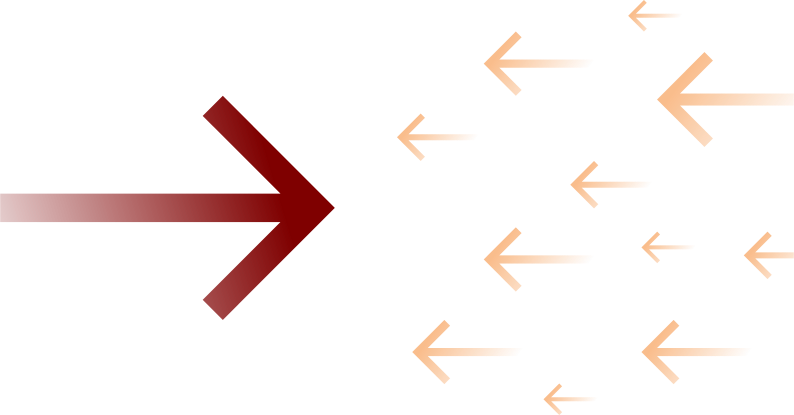 Miadria Group team of certified experts located locally (Houston, TX, Croatia and Serbia) and available globally helps companies earn more by using new technologies to improve their business processes in the fields from office productivity, digital transformation to business intelligence and IoT.
Modern solutions in the cloud help companies simplify their business, enable digital transformation and drive internal innovation. Your business processes can seize the power of the cloud and even simple change can help you to become faster in launching new products, get faster in setting up your operations in new markets and you can get that cutting edge over the competition.
Miadria Group is vendor and platform agnostic and we will help with technical deployment, project management will keep the project in check and always under three months thanks to our unique methodology, change management will make sure that employees adapt easily and our developers will customize solutions to fit you perfectly.
Smart Analytics & IOT
Leverage real-time store monitoring, reporting, and intelligence to perfect store, maximize sales and delight shoppers. Measure competitive landscape to make informed commercial decisions and achieve top-line growth. And finally—use physical devices to collect a vast amount of information and monitor us and our surroundings, our manufacturing plants and warehouses.
Solutions
By Partners
Miadria Group has extensive long-term partnerships with major world's Cloud vendors. We can help you design, develop and maintain high-level of enterprise-ready solutions offered by our partners.
Office Productivity
Google, Microsoft
Infrastructure
Google, Microsoft, AWS
Networking
Cisco Meraki, TP-Link
By Miadria Group
In addition to solutions by our partners, we can proudly showcase our own custom solution platform UseWise, tailored just for your company's environment and needs.
UseWise is a multi-cloud platform that helps companies move to the cloud easily and seamlessly. Multi-country and multi-cloud solved in an easy manner from one place with solutions from the largest global public cloud providers.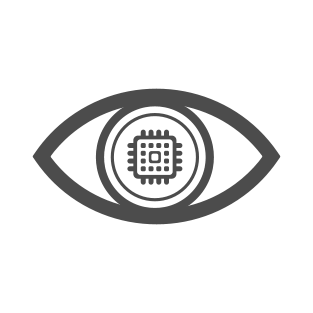 UseWise
Vision
Free customers to use multiple public clouds with unified billing and management accompanied with unique usewise applications.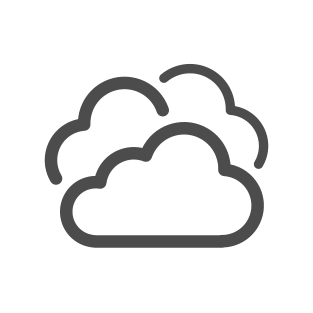 UseWise
Multi-Cloud
Multi-cloud solutions allow you to have the ability to mix and match various cloud based solutions and never worry about the vendor lock in.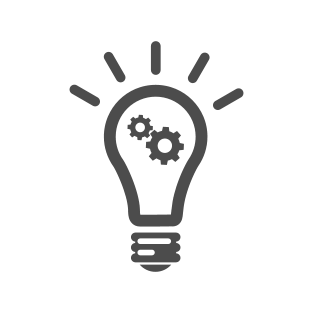 UseWise
Solutions
Finance and workflow solutions, various added features that allow you to expand value of existing services in the cloud. Constant innovation in UseWise brings you new ideas all the time.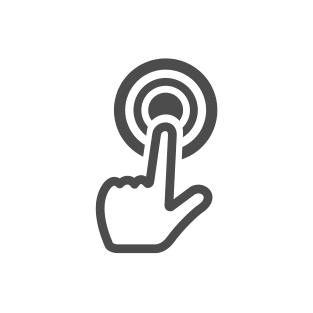 UseWise
Automation
Automation of work processes and deployment, unified billing for all your needs in the cloud. Innovate using one click deployment to deploy new services in your organization.